Elders

Jim Pittman (Pastor/Teacher)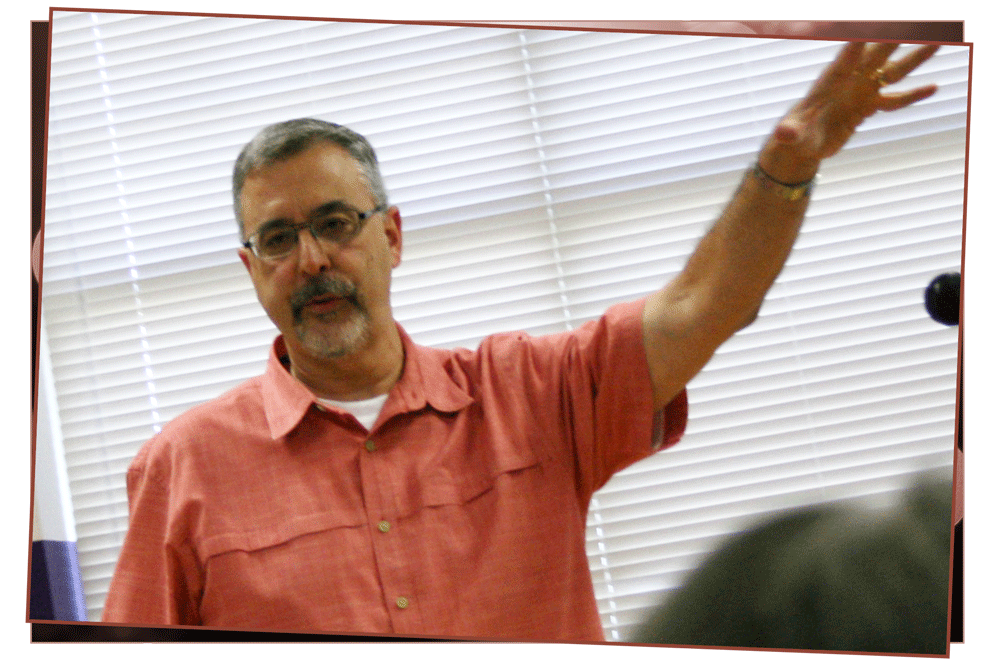 Pastor Jim grew up in Salisbury, NC. He is a graduate of Word of Life Bible Institute, Schroon Lake, NY, Tennessee Temple University, Chattanooga, TN, and Dallas Theological Seminary (ThM), Dallas, TX. Most recently, Jim received his Doctor of Ministry degree from Reformed Theological Seminary in Charlotte, NC. Jim and his wife, Dorothy, love to play tennis and camp. They have two girls and one grandchild!
Dan Marshall (Elder)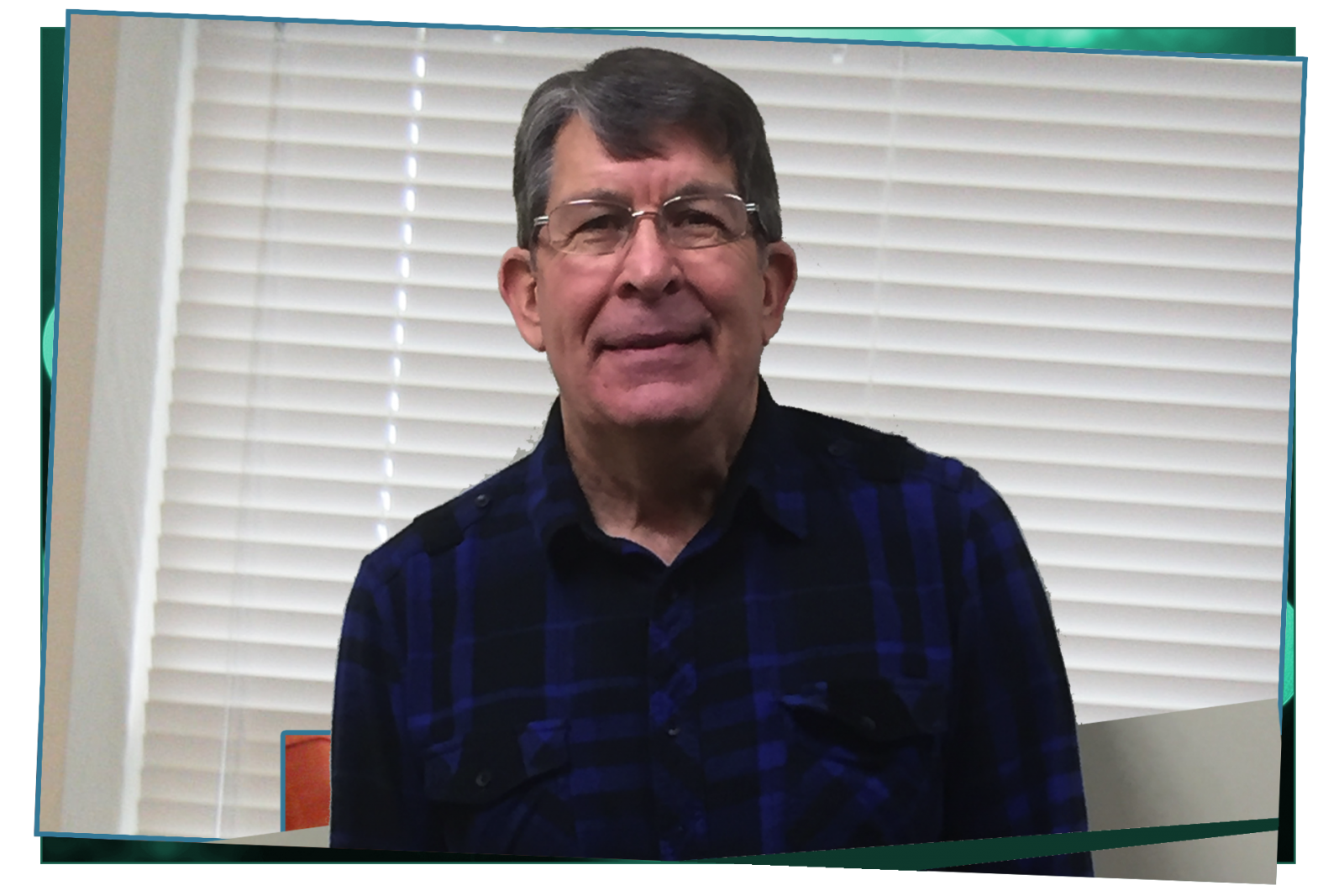 Dan grew up in Tulsa, Oklahoma. He earned a degree in Business Administration from Tulsa University. Shortly after graduation, he was drafted into the Army, serving a tour in Vietnam. He then attended Dallas Theological Seminary for two years. He and his wife, Lyn, enjoy ministering together and serving their neighbors through a home Bible study and Homeowners Association.